Pool is shared with 5 similar villas

Views to the garden and terrace

Three bedroom Executive Villa

in Miraflores

The last word in luxury in a tranquil setting. There are three comfortable bedrooms, one is

en-suite. There is a second family bathroom. The entire property is airconditioned and furnished to a very high standard.

There is easy access to Miraflores clubhouse. You have a choice of swimming pools, bars and a restaurant on your doorstep. The villa is close to Miraflores sports centre where you can play tennis and lawn bowls.

This villa is suitable for the whole family and wonderful for golfing holidays - it is a very easy walk to the beach.

Three bedroom - 1 double and 2 twins


Beautiful tiled bathrooms

Ideal location for golfing group holidays

Large lounge area with leather sofas and flat screen TV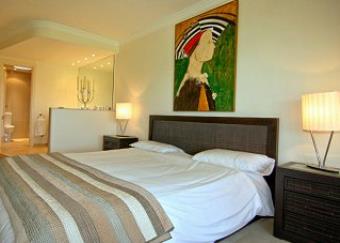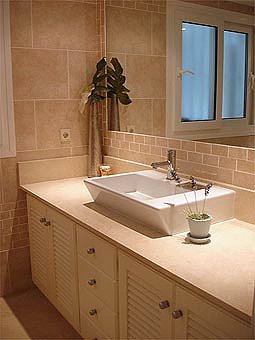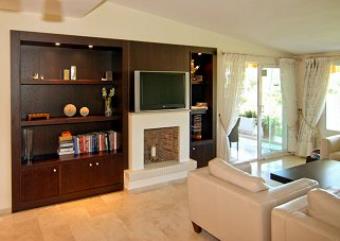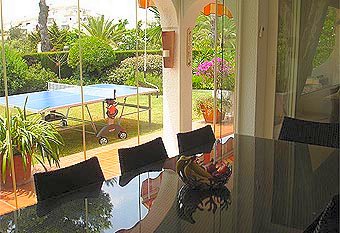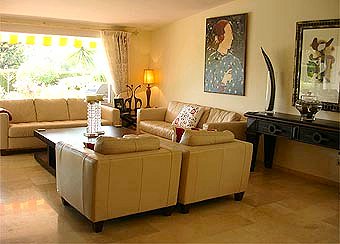 Rental Periods                                                                                                       7 nights                              14 nights

4 January - 28 February

1 March - 25 April

27 April - 28 June

29 June - 29 August

30 August - 26 September

27 September - 19 December

Christmas and New Year








Apartment reference "Miraflores Villa - EC "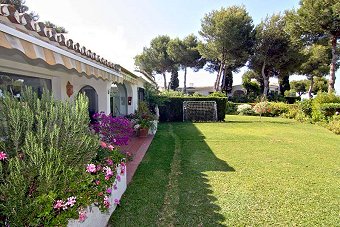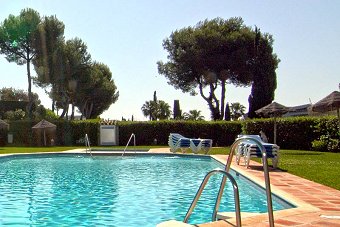 The owner of this villa would consider a long term rental

please ask for details

Click on the above images for slide show of additional photographs

(c) MirafloresCosta.com 2005; Apartments and villas for holiday rental at Miraflores Resort on the Costa del Sol in Spain