Beautiful lounge at Pueblo, Miraflores

Stylish dining area adjascent to the lounge at Pueblo, 2

Two bedroom 1 bathroom apartment

on the first floor at Pueblo, Miraflores

A very large 2 bedroom apartment, one double bedroom and a bedroom with 2 single beds, both have fitted wardrobes. 

The apartment is located on the first floor directly opposite the tennis club entrance. There is a lovely terrace overlooking the Swimming pool. Just minutes to the beach.

Apartment Pueblo - 2 at Miraflores is close to all the amenities of Miraflores, including the club house, swimming pools and outdoor sports complex.

Apartment reference "Pueblo 2 - 4-8 "




Club House pool and restaurant near to Pueblo 2

Double bedroom at Pueblo, Miraflores

Spacious an well equiped Kitchen Miraflores Pueblo,2

(c) MirafloresCosta.com 2005; Apartments and villas for holiday rental at Miraflores Resort on the Costa del Sol in Spain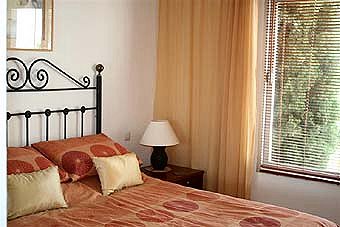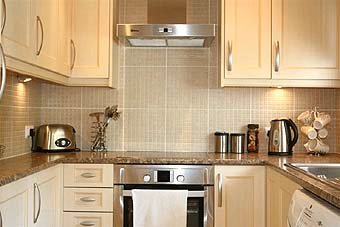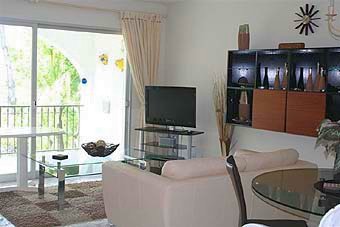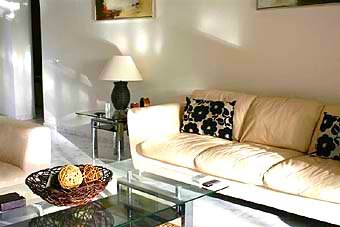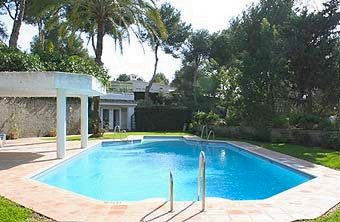 Lounge with flat screen TV opens to the terrace

Swimming pool and gardens at Pueblo, Miraflores