Spacious well furnished lounge diner opens to terrace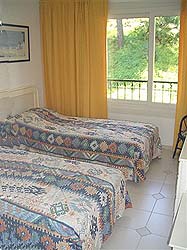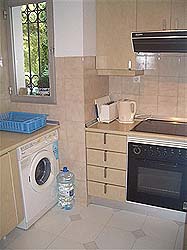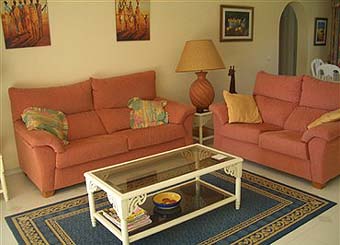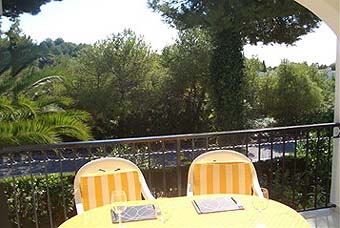 (c) MirafloresCosta.com 2005; Apartments and villas for holiday rental at Miraflores Resort on the Costa del Sol in Spain

Two bedroom two bathroom apartment

A large 2 bedroom apartment in a quiet area with views from the terrace over a mature tropical garden with palms and an array of mature and manicured  flower beds.

Close to the Miraflores clubhouse, restaurants and bars with easy access to all amenities including three pools, the clubhouse, five tennis courts, and the Miraflores bowling club.

This apartment has satellite television is air conditioned.

PRICES

Low Season   -   Mid Season   -   High Season

Apartment reference "Jardin A 2-14 "


Master Bedroom with built in wardrobes & garden views

Terrace is roomy and well furnished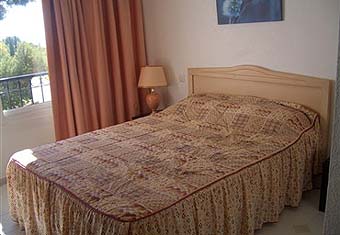 £300.00             £400.00             £500.00