(c) MirafloresCosta.com 2005; Apartments and villas for holiday rental at Miraflores Resort on the Costa del Sol in Spain

Comfortable bedroom with fitted wardrobes

1 bedroom  Apartment

Arecife Miraflores

close to the Miraflores Bowling Club this charming 1 bedroom apartment is set in a traditional Spanish community. it is perfectly located for the beach, bus, supermarkets and all other local amenities.

The apartment has been recently refurbished and has 1 bedroom and 1 bathroom and is furnished and equipped to a high standard.

it is not necessary in this apartment to rent a car.


Arecife 1 bedroom Apartment

View from the apartment terrace







Apartment reference "Arecife  A 1-EC "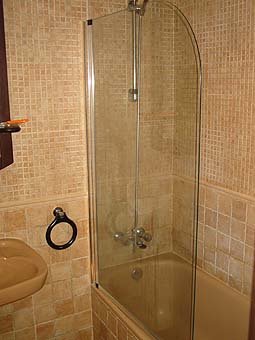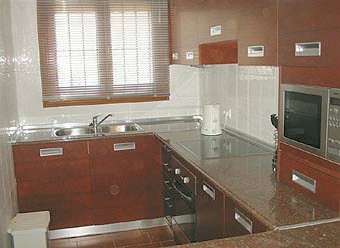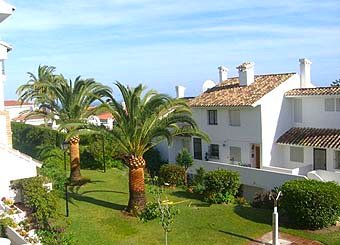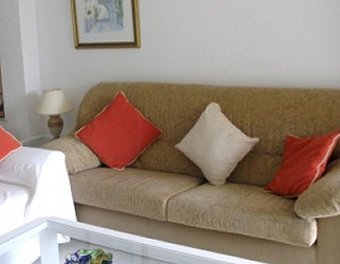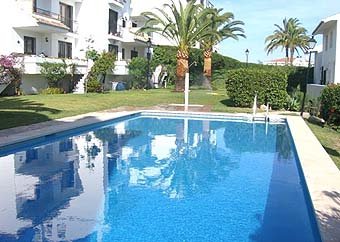 Large communal swimming pool at "Arecife" Miraflores