(c) MirafloresCosta.com 2005; Apartments and villas for holiday rental at Miraflores Costa on the Costa del Sol in Spain




REFURBISHMENT OF APARTMENTS & VILLAS IN MIRAFLORES






For a no obligation quote for part or complete refurbishment of your apartment please contact us today.

NO JOB IS TOO SMALL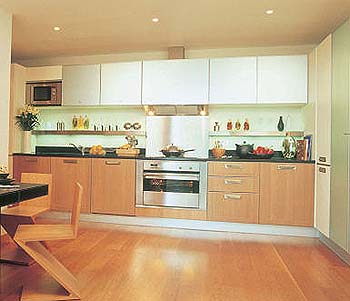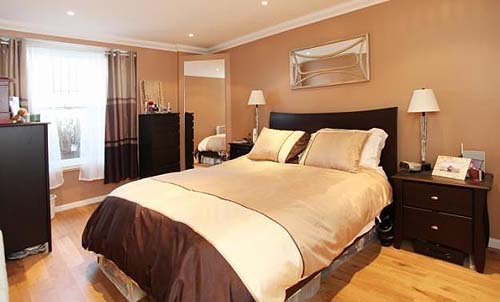 Using the best materials and a little creative design we will produce an elegant bedroom you will be delighted to sleep in.

We have extensive experience of top quality refurbishments here on the Costa del Sol and with many of our rental apartments and villas being properties we refurbished ourselves you can see the quality for yourself.

Kitchens and bathrooms are our speciality. We will be happy to sit with you and produce a design that has your name on it.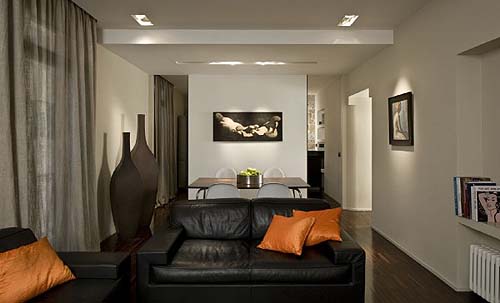 We are proud of our personal service and of providing the very best possible service to our clients.

We will take you through every step of the process from shopping to selecting your furnishings and on to the final result.

Because there are no middlemen your cost will be kept to the absolute minimum - quality is always our priority.

click the image to produce a slide show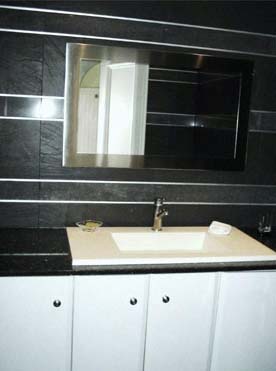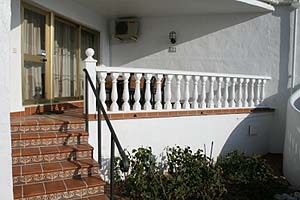 Outside areas such as terrace and patios are also within our scope of expertise.

We have access to the finest quality tiles, including Non - Slip tiles essential for peace of mind on steps.